Co-Design Nature To Improve The Quality of Life
Come and join us!
▶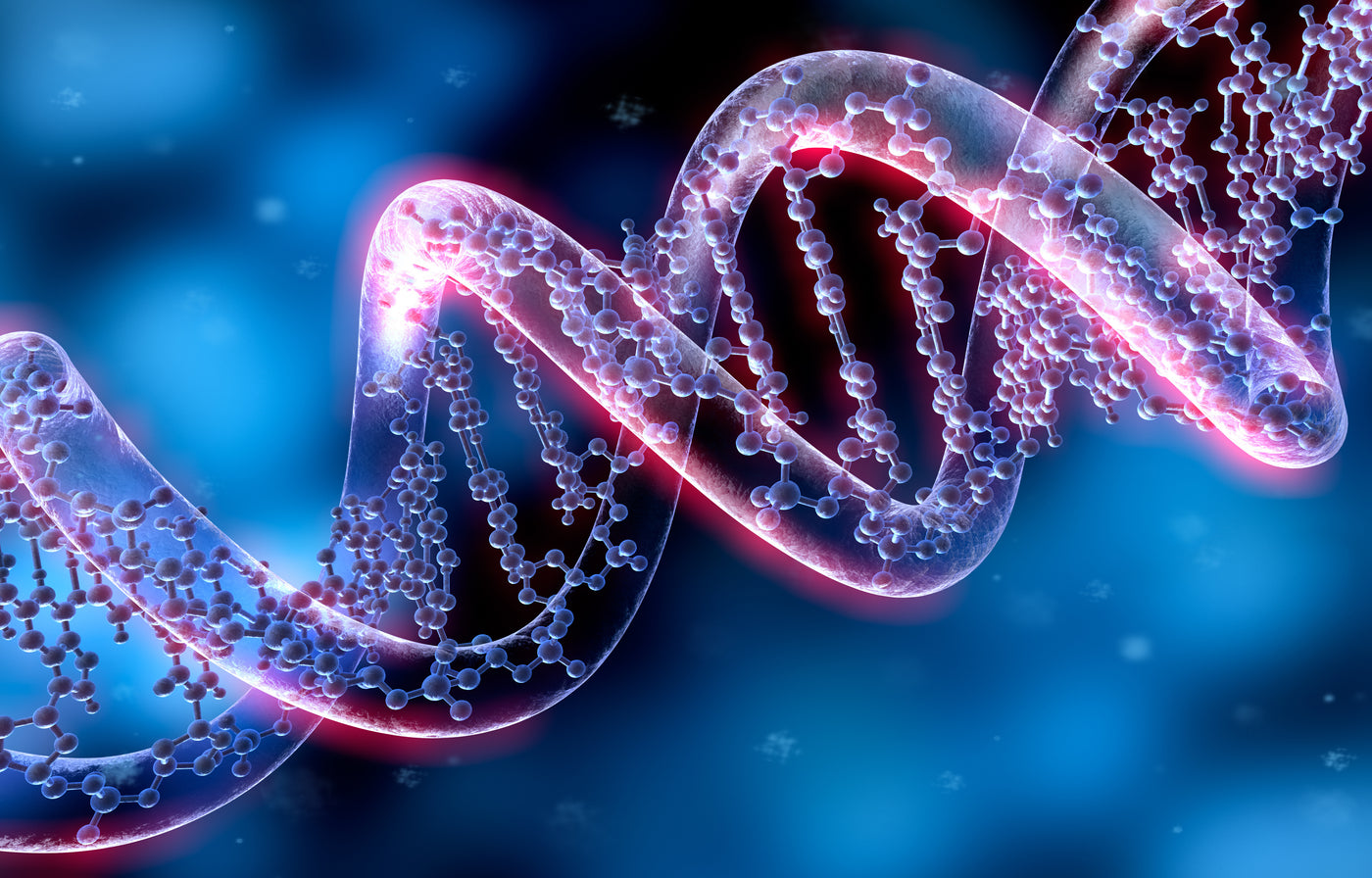 Biotechnology Engineer - Process Development

Innocent Meat is growing! We're encouraging development of own ideas and new impulses. Welcome to our team of innovation! As a Biotechnology Engineer you are responsible for execution of bioreactor...


Read More
Can't find what you are looking for?