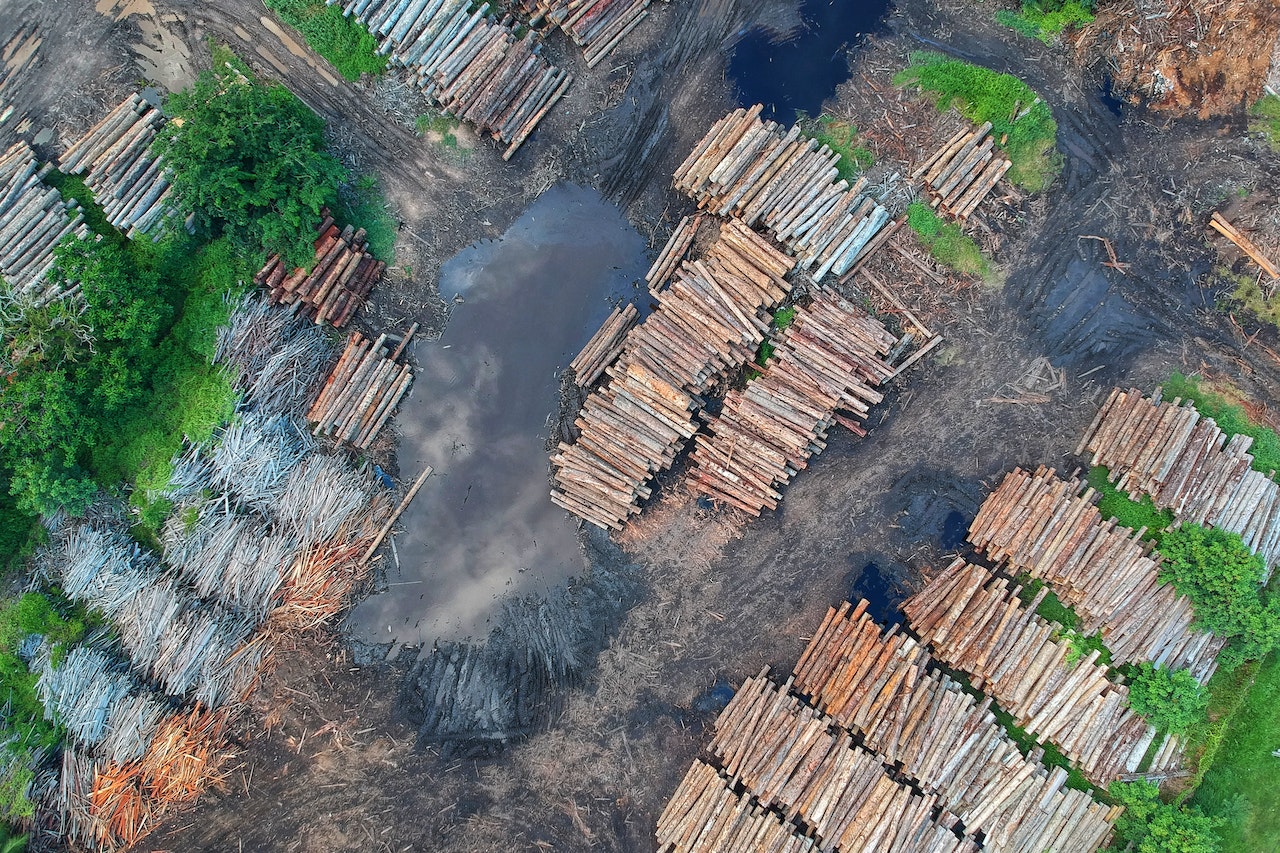 We Can't Continue The Status Quo
How do you efficiently and humanely feed eight billion people without destroying the planet? The big challenge is to meet the protein needs of a growing world population while at the same time no longer burdening the climate and natural resources to the same extent as before. The actual problems we are already facing in meat production will take our planet beyond its limits.
For The Future, There Are Two Options
Either we stop meat consumption altogether or we significantly reduce meat consumption. Another option is that we change the way we produce the meat. We aim to change the production method for a more responsible and sustainable meat consumption.
With our plug-and-produce system, we enable meat processors to move away from conventional animal agriculture practices and towards the efficient in-house production of cultured meat.
The Impact

Nearly half of the world's land surface area is used for animal agriculture. The waste from those farms is a leading cause of pollution.


Now imagine a world where real meat is produced sustainably without the need to breed, raise, and slaughter animals.


Once our cells are immortalised, no animal has to be used in any way ever again. This means lab-grown meat is completely free of animal products and can be created only with sources from plants in a sustainable manner. 
Loving Meat Is Not The Problem. The Problem Is How It Is Made.
⮋
We Do Not Just Look For The Answer. We Develop It
The Paris Agreement's climate target is impossible without a protein transition. We believe that Cultured Meat makes a significant contribution for a better future. Instead of gowing our own cell-based meat, we went further, creating a robust and holistic solution to enable meat producers own cultured meat production.
Sounds Good? It's Getting even Better
Learn how our "Farm Out Of The Box" concept of a complete supply chain for cultured meat production saves meat processors time, money and ressources.
See Product
Our Molecular Farming platform Faba.Bio

Introducing Innocent Meats highly scalable bioplant platform FABA.BIO for large scale recombinant animal protein production

Read More

Unlocking the Potential of Plant Molecular Farming

What if we could grow a gram of pure animal protein inside a plant? Molecular farming proposes to do just that. ....

Read More

Cultivating muscle tissue without FBS

It has previously been notoriously difficult to differentiate precursor cells for pork fat and Cultivating muscle fibres without FBS. Innocent Meat is on the road to develop delicous meat without a need for mass breeding and slaughtering.

Read More
Supported By Germany's Leading Science Institution